Unleash Your Inner Archer Anywhere with the Faux Bow® Protégé™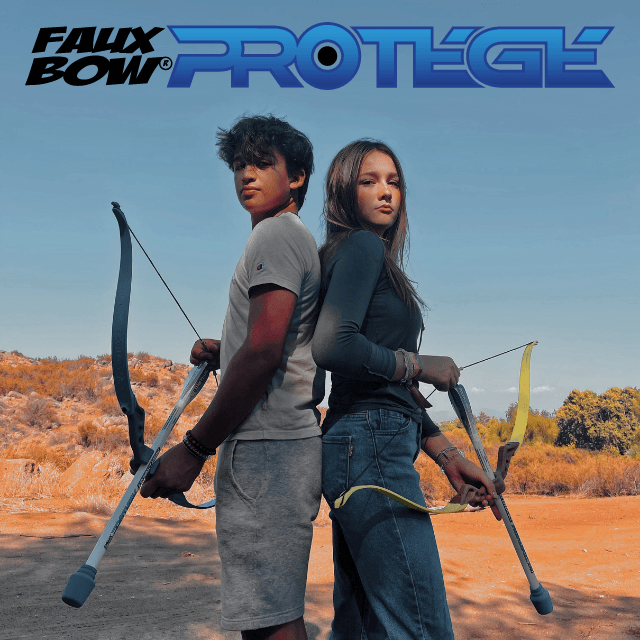 Are you ready to take your archery skills to the next level? Look no further than the Faux Bow® Protégé™ - the ultimate solution for your archery needs! This recurve bow is designed with accuracy, power, and accessibility in mind, making it perfect for both beginners and experts alike.
But what makes the Faux Bow® Protégé™ truly special is its ability to bring archery anywhere you go. Whether you're at the park, the beach, or in your own backyard, this bow is your perfect companion for a day of fun and adventure.
One of the key features of the Faux Bow® Protégé™ is its patented Impact Arrows, which are made with high-quality EVA Impact Foam. These arrows are not only safe to shoot, but they also provide a satisfying impact when they hit their target.
In short, the Faux Bow® Protégé™ is the ultimate way to level up your archery game while having a blast. So why wait? Get your hands on one today and experience the joy of archery in a whole new way!